Great Neck North Senior High School
Class Of 1961
I was saddened to see the death of so many classmates whom I remember so clearly and with affection. There was the camaraderie with Rich Pine and Glen ("legs") Litchfield during hundreds of wrestling team practices. I recall my good next-door neighbors, Michael Mazarin and his younger brother Guy. I got to their house by slipping through the hedges to play board games (with Michael) and horse around with Guy, another wrestler. I trust Guy is well. I enjoyed laughing and hanging with Julia Miller, and goofing with Ritchie Rosenblatt. My kinship with Margaret Corey, who lived down the block, stemmed from frenetic efforts by both of us to (barely) make the bus to school. I remember with a smile Michael Sherman's impetuous, enthusiastic kibitzing. I really liked Rina Chagy, enjoying her social conscience, humor, and intellect as we went through umpteen years of Sunday School together at Temple Beth-el. Cute too. All of them enriched me.
David Weschler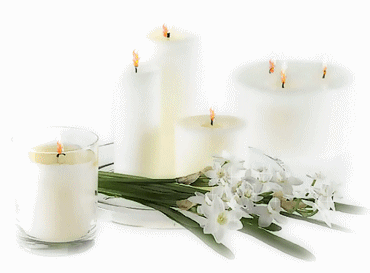 If you are aware of a Classmate who should be added to this page please let us know.